Immerse yourself in enchanting tales, riveting characters, and gripping narratives that have captured the hearts of readers worldwide. Stay connected with the latest updates from ML Preston, including exciting news about upcoming releases, exclusive insights into the creative process, and behind-the-scenes glimpses into the author's literary journey.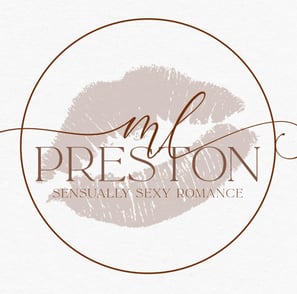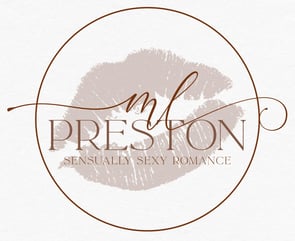 ML Preston
Sensually Sexy Romance
In the midst of the holiday season, Callie and Ryan find themselves navigating an unexpected connection and brewing attraction. Will they succumb to their desires, or will their professional lives get in the way of something potentially magical?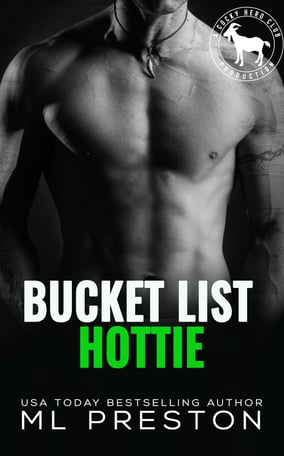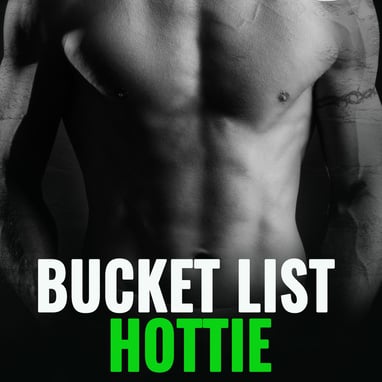 After a nasty divorce, Kayla breaks free from the constraints of her wedding band and decides to focus on herself. With her friend Bridget's support, they create an exciting bucket list filled with Kayla's long-held desires: solo travel, getting a tattoo, and singing karaoke. However, when she unexpectedly meets Mason Daniels, an attractive man who offers to be her tour guide in Rio, she questions whether their connection can withstand the odds stacked against them, including his own problems and their thirteen-year age difference.
Simon Ashton, the arrogant and hot rockstar, needs a major attitude adjustment or he'll end up alone in his mansion. As a successful PR rep, Myka is hired to work her magic on him by Meteor Records. The only problem? No one warned her that falling for the rockstar would be part of the job.
Grant Lawson has been living a simple routine of chasing and ranching for the past four years, with no interest in relationships. However, everything flips upside down when she enters his life.
Tyler Simmons faces challenges as a woman in her line of work. Not only is she expected to excel professionally, but also physically. While she can handle the demands of her job, there's one thing she can't handle—him.
Greyson Devereaux is running out of time as his life hangs in the balance. By day, he's just a regular guy, but when night falls, he's at the mercy of the moon. There's only one way out—find his true mate or be stuck with the beast forever. He's been searching for years, but with only three months left, he finally finds hope in Bella. Now, he has to convince her that she's the one and figure out how to tame the beast inside him.